Biography
Theodoros Terzopoulos
Director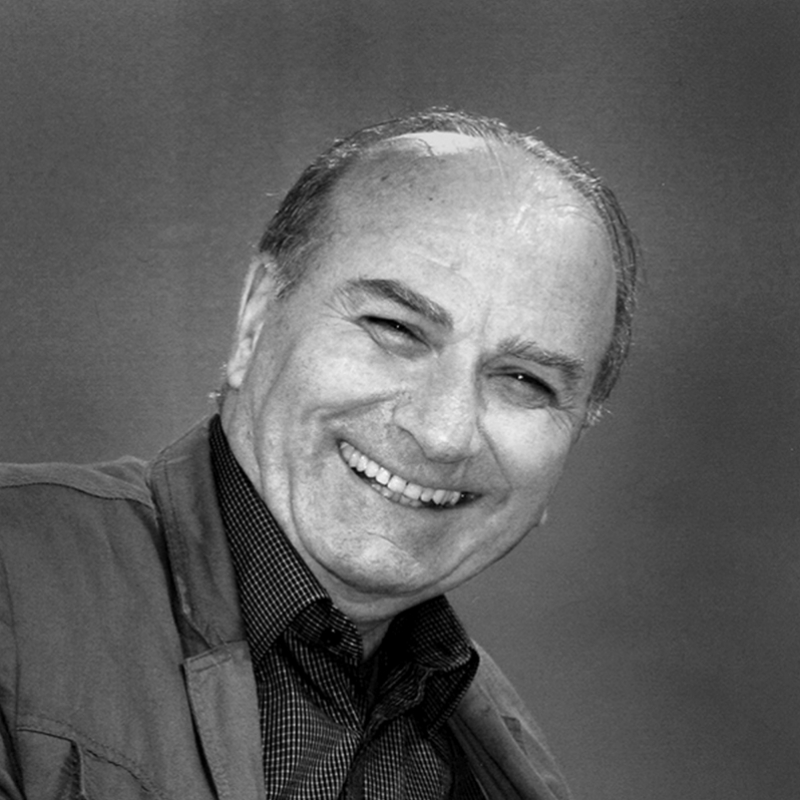 photo Tadashi Suzuki
Theodoros Terzopoulos (born 1945, Greece) attending the Kostis Michailidis Drama School in Athens (1965–1967) before going on to study and work as assistant director at Berliner Ensemble (1972–1976). Back in Greece, he became Director of the Drama School of the State Theatre of Northern Greece in Thessaloniki (1981–1983). He created Attis Theatre in Delphi in 1985.
Terzopoulos has directed tragedies by Aeschylus, Sophocles and Euripides, as well as contemporary plays by leading European playwrights. He has directed at many international theatres, participated in numerous international festivals and collaborated with prominent actors from all over the world.
Over the past 30 years, Terzopoulos and Attis Theatre have presented almost 2000 performances at leading international theatre festivals in Greece and abroad. Terzopoulos' method and approach to ancient Greek tragedy is taught at drama academies, schools and classical studies departments around the world. The director gives workshops and lectures all over the world and is Professor Emeritus of numerous international academies and universities. He is the recipient of numerous Greek and international theatre awards. Books on his working method have been translated and published in Greek, English, German, Turkish, Russian, Chinese and Polish.
As Artistic Director of the International Meeting of Ancient Drama in Delphi (1985–1988), Terzopoulos invited many leading figures of the international theatre scene. He is a founding member of the International Institute of Mediterranean Theatre (since 1991). In 2004, he created the International Meeting of Ancient Drama in the Municipality of Sykion and was its Artistic Director till 2011.
Terzopoulos has served as Chairman of the International Committee of Theatre Olympics since 1993. He was Artistic Director of the first Theatre Olympics, Crossing Millennia (Delphi, 1995), and Chairman of its second edition, Creating Hope (Shizuoka, Japan, 1999), third edition, Theatre for the People (Moscow, 2001), fourth edition, Beyond Borders (Istanbul, 2006), fifth edition, Sarang – Love and Humanity (Seoul, 2010), and sixth edition, Dream (Beijing, 2014).