Biography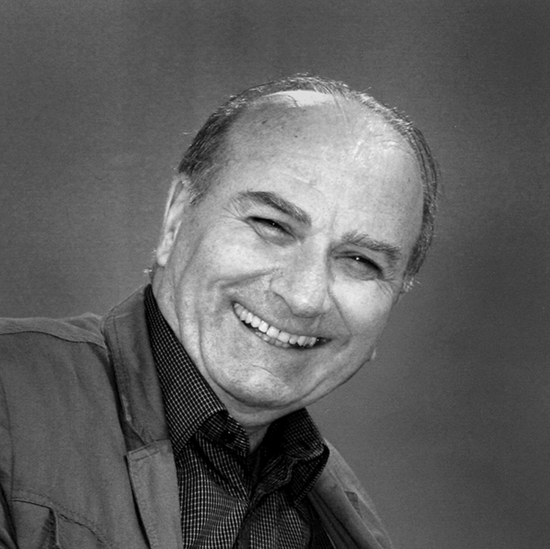 Director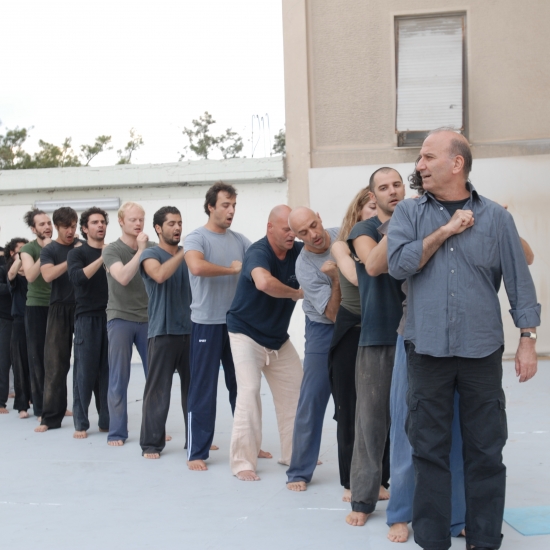 Company
Description
Prometheus is in conflict with Zeus, who has risen to power. And by dint of this conflict, he is in a state of constant alertness and creativity, offering to humankind his ideas on philosophy, art and politics. Besides, Prometheus is riven by internal conflict between Dionysian instinct and Apollonian logic. Prometheus is unique not only because he is faithful to his beliefs and uncompromising but mainly because, at a closer look, his thinking is deeply conciliatory.
In the contemporary world, the myth of Prometheus has been placed at the fringe of History, History has been put at the fringe of Memory, and Memory at the fringe of Time. Time has been frozen and Prometheus moves within it in a blurred memory, a recyclable material in a desert space. He narrates fragments of his experience as a nightmare from the future that implacably defines the present. His plea is not heard since he is surrounded only by the desert. His obsessive speech reflects the short circuit of the body and meaning. His rage and his crying for his repeated defeat are everlasting.
Additionally, this archetypical tragedy contains one of the most important incidents in ancient Greek mythology: the encounter of Prometheus and Io, who is on the run. We could say that this is a meeting of two defeated people. Someone could compare this encounter to two intersecting axons. The point of intersection is the point where maximum energy and hope is being created.
Attis Theatre
Direction, dramaturgy, set design ― Theodoros Terzopoulos
Text ― Aeschylus' Prometheus Bound, translated by Ioannis Gryparis
Performers ― Sophia Hill, Meletios Ilias, Kerem Karaboga, Antonis Myriagkos, Andree Osten Solvik, Savvas Stroumpos, Theodoros Terzopoulos (Narrator), Alexandros Tountas, Nikiforos Vlassis
Music ― Panagiotis Veliantitis
Director's assistant ― Savvas Stroumpos
Lights ― Konstantinos Bethanis, Theodoros Terzopoulos
Technical responsible ― Konstantinos Bethanis
Production manager ― Maria Vogiatzi
Co-production ― Attis Theatre, Athens Festival, European Capital of Culture Istanbul 2010, European Capital of Culture Essen 2010
Premiere ― 9 July 2010
The dominant element of the performance is the resistance against the authority of Zeus and arbitrary authority in general. A very powerful take on Aeschylus' Prometheus Bound, with internal intensity, extreme physical energy and powerful images.

The dominance of the political element is poignant in the performance. It is not just experimentation, or a physical performance; it is a performance that, moving at the edges of extreme physicality and with Iannis Kounellis as principal collaborator, succeeds to communicate an essential political message for the contemporary world.