Team description
Change Performing Arts
Company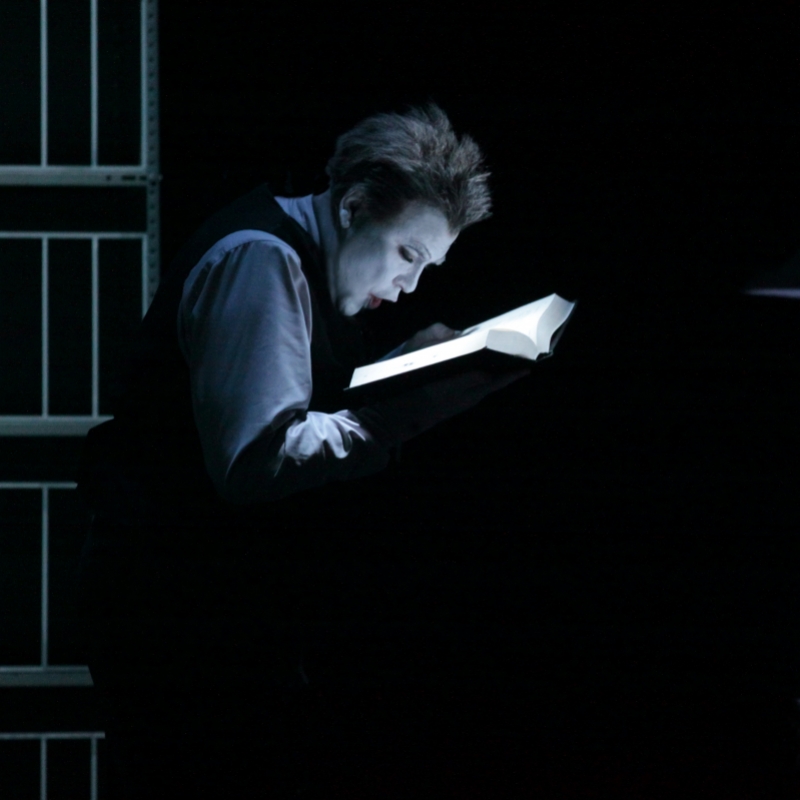 photo Lucie Jansch
Change Performing Arts is an independent production company based in Milan, and active worldwide in the field of live performance, including theatre, dance, opera, traditional performing arts, classical and contemporary music, and in the visual arts, including installations, exhibitions and cultural events. With each contributing over 25 years of experience, Franco Laera and Yasunori Gunji established Change Performing Arts in 1989.
Since the commission and production of the installation Memory/Loss by Robert Wilson, which won the Venice Biennale's Golden Lion in 1993, Change Performing Arts has specialised in combining visual art and performance, designing and producing exhibitions and art events.
Today, with a permanent staff of arts producers and designers, the company manages every step of artistic projects from concept to staging, international production and distribution. The company also produces films and documentaries as well as engaging in the research and development of new technologies. Change Performing Arts explores and encourages the ways the various arts forms can be combined to create new and original means of expression in staging provocative events of the highest quality.