Biography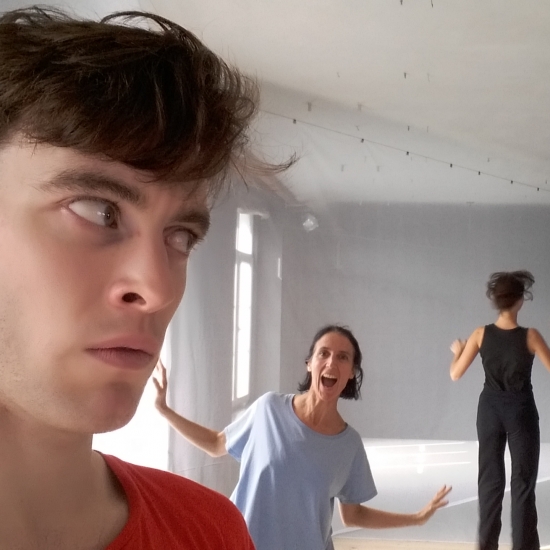 Company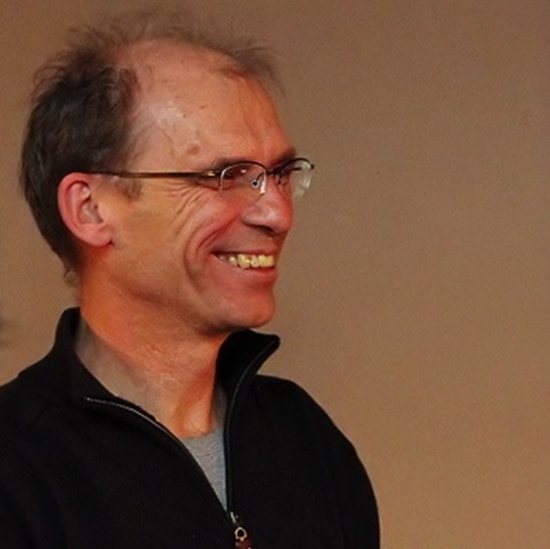 Director
Description
'Strong impression' is the phrase that probably best describes the feeling one has after reading Michel Houellebecq's The Possibility of an Island. Consumption, the battle of the sexes, chasing monetary gain, unrequited love, inner emptiness, cruel old age and the vision of eternal life in the world of eternally young people of the future which offers no place for true relationships. Love is gone. Sex is gone too. Their life has only one purpose: each new incarnation helps pave the way for the coming of the so-called Future Ones.
So, what is love?
What is happiness?
What is the true cause of human suffering?
These questions are important because it is us who pave the way for the coming of Future Generations, drawing on the legacy we have inherited from our predecessors.
How aware are we of this?
What legacy do we want to leave behind?
Studium Teatralne
Director ― Piotr Borowski
Text ― Studium Teatralne (inspired by Michel Houellebecq's The Possibility of an Island)
Performers ― Danny Kearns, Agnė Muralytė
Production ― Gianna Benvenuto
Premiere ― 9 November 2016